SUNDAY WORSHIP SERVICE
LOCATION

833 Sweetser Ave., Novato 94945
WEEKLY UPDATES
SIGNS |
SUNDAYS @ 9:00AM & 10:30AM
Join
us for our sermon series: SIGNS.

As we come to the end of the summer and look to where the Lord is guiding us next, our focus in this next season is to learn how to recognize where God is calling us as we become aware of the signs He places in our lives

.
CHILDREN'S BUILDING | 837 SWEETSER
Praise the Lord! As shared last Sunday, God has provided a new space for the Children's Building! Going forward, the Preschool & Elementary Sunday Schools will meet at the building next door at 837 Sweetser. The children will be led by the teachers after the Worship time to the new building, and parents can pick their children up after the service.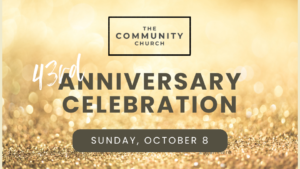 ANNIVERSARY CELEBRATION | OCTOBER 8
Save the Date for our 43rd Anniversary Celebration! We will have a special lunch to celebrate the occasion as we reflect on God's faithfulness to our church all these years. Sign-ups to attend and to bring a dessert will be available during the service the next two Sundays.
COLLEGE & YOUNG ADULT BIBLE STUDY | 1st & 3rd SUNDAYS @ 12PM
The College & Young Adult Bible Study will resume this Fall beginning this Sunday after the second service. All college students and young adults are invited to join us for lunch, followed by our continued study of the book of Genesis.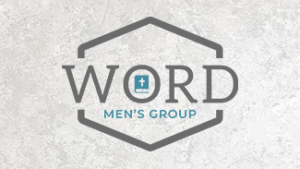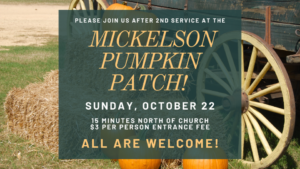 PUMPKIN PATCH OUTING | OCTOBER 22 @ 12:30PM
Please join us at Mickelson P
umpkin Patch
after 2nd service on Sunday, October 22! Ride the Grain Train and ponies, tackle the Hay Maze and Pyramid, shoot from the Apple Cannon, and grab some tasty snacks like funnel cakes and corndogs! All ages are welcome, and there is a $3/person entrance fee.
THE SWITCH YOUTH GROUP | FRIDAYS 7:00-9:00PM
Our youth group meets every Friday at Church. These gatherings are a great opportunity for middle and high school students to grow in God's Word, have fun, and create connections with other students.
Please contact

Pastor Sam

for more information and check our calendar for dates.