join us this sunday
We're saving a seat for you, so come as you are!
Our prayer is that you w
oul
d grow and be strengthened by the power and love of Jesus Christ and that you would find a family here. Even though we have transitioned to a combination of online and in-person services, w
e are excited by all that God is doing in Marin County and throughout the nations
and would love for you to be a part of His great mission.
We've Moved!

Our new address is now 833 Sweetser Ave., Novato, CA. Our service is on Sundays at 10:30AM. Parents, please drop off your children directly at the "Children's Ministry Center" at 874 Sweetser Ave., starting at 10:15AM.



If you cannot make it in person or are not ready to be back, you can watch the livestream at

macc.online.church.
OUR MISSION & VISION
Marin Asian Community Church (MACC) began in 1980 and is an evangelical church that is part of the Covenant denomination. Our mission is to lead people into a loving relationship with Jesus Christ, and our vision is to build a community that is excited about Jesus Christ. We desire to be an effective witness to the community of Marin, the Bay Area,
and to the rest of the world.
WHAT WE BELIEVE
Marin Asian Community Church believes in the authority of the Bible and that it is the inspired Word of God. We also believe that there is only one living and true God and that He exists as three persons, the Father, Son and Holy Spirit. Learn more about our VISION & BELIEFS.
Marin Asian Community Church offers a variety of ways
to
get connected
and to serve.
Check the CALENDAR to see all our current events &
click below to find a group that's right for you!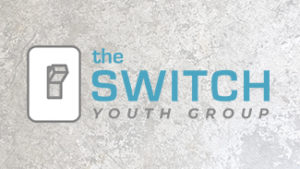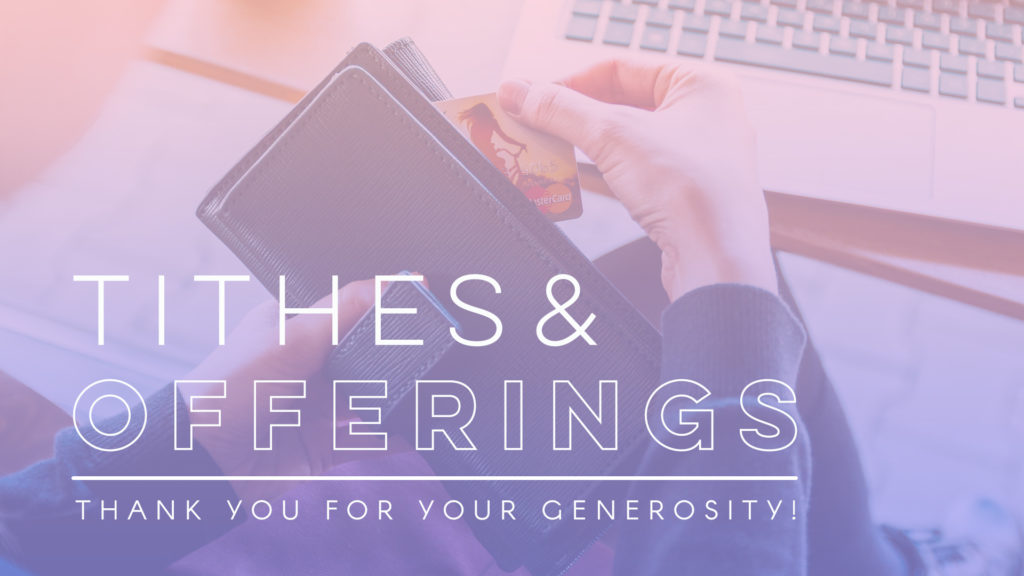 GIVE
Our God is a God of abundance and He loves to give. He sacrificed willingly on the cross and then invited us into fullness of life. As His children, we are called to live like Him. Our generosity in giving is a demonstration of God's character and a response to what He has done for us. Thank you for giving to our church and to the work of His greater Kingdom.
You can offer your tithes and offerings securely and easily online at the button below
or by mail to:
Marin Asian Community Church,
P.O. Box 6655, San Rafael, CA 94903
For help with online giving, click here.
Give Now">Give Now
VISIT US
Visit us at our new building at 833 Sweetser Ave., Novato 94945 every Sunday at 10:30AM
FIND US
Address:
833 Sweetser Ave., Novato, CA 94945
Mail:
Phone:
GET IN TOUC

H
Questions? Comments? Suggestions? We'd love to hear from you!