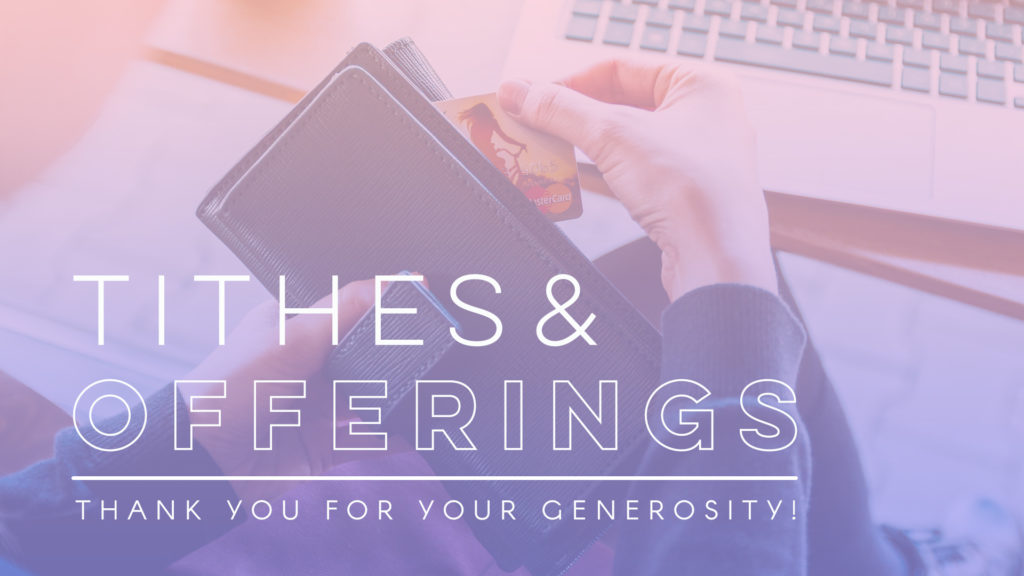 GIVE
Our God is a God of abundance and He loves to give. He sacrificed willingly on the cross and then invited us into fullness of life. As His children, we are called to live like Him. Our generosity in giving is a demonstration of God's character and a response to what He has done for us. Thank you for giving to our church and to the work of His greater Kingdom.
You can offer your tithes and offerings securely and easily online at the button below
or by mail to:
The Community Church,
833 Sweetser Ave., CA 94945
(Please make checks out to

The Community Church

)
For help with online giving, click here.